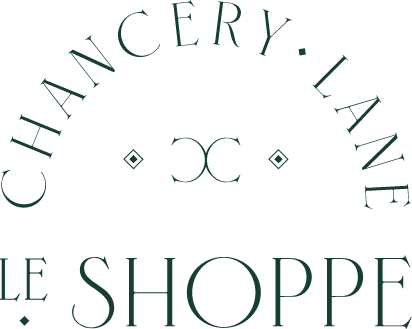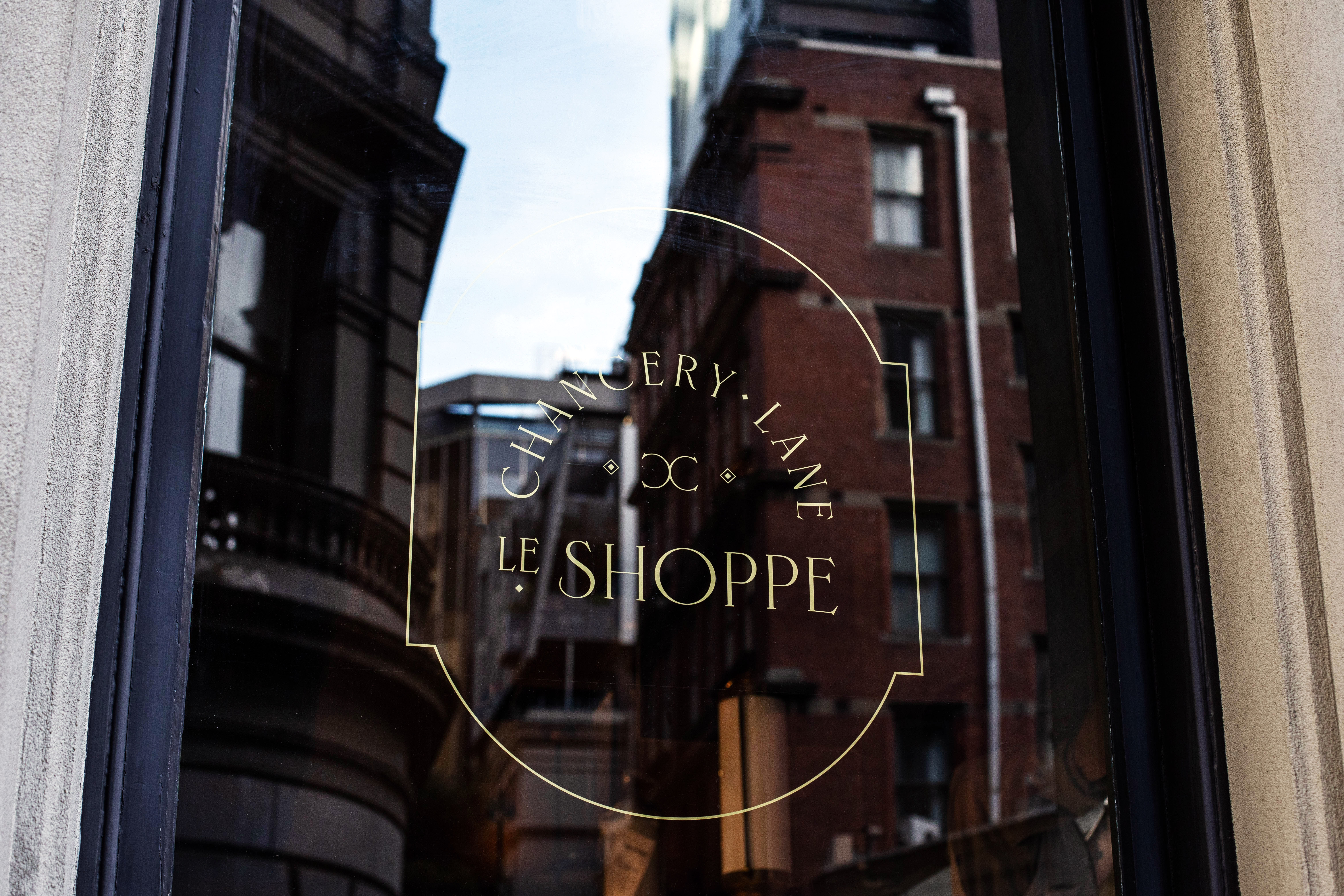 Bienvenue! Welcome to Le Shoppe by Chancery Lane.
Le Shoppe is Scott Pickett's European-inspired coffee bar and provedore, located at 430 Little Collins St, Melbourne. Adjoining Chancery Lane Bistro, Le Shoppe is proud to continue Melbourne's legacy of historic grocers and corner stores.
About Le Shoppe
Visit us weekdays for freshly made baguettes, salads, pastries and grab-and-go food for the workday, and of course your morning coffee.
We also have a selection of pre-packaged pantry treats—both local and specialty imported items, local spirits, international beers and wines and interesting aperitivi for an afternoon pick-me-up.
We are pleased to offer a range of corporate catering options including lunch boxes, shared platters and bespoke breakfast & lunch catering, for enquiries, email info@leshoppe.com.au – our full catering offer and online ordering will be launching soon. Watch this space!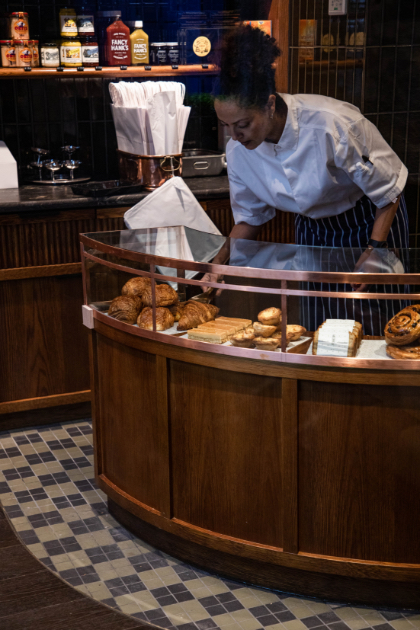 We want you to eat really well during your workday, whether it's a quick takeaway baguette, a salad selection for team meetings or a charcuterie platter to take home after work.
- Scott Pickett.
Location & opening hours:
Le Shoppe
430 Little Collins St
Melbourne 3000
Monday - Friday: 7.00am - 4.00pm